SINGLE-USE. UNLIMITED GAINS.
STERILE PACKED KITS TO OPTIMIZE THE OR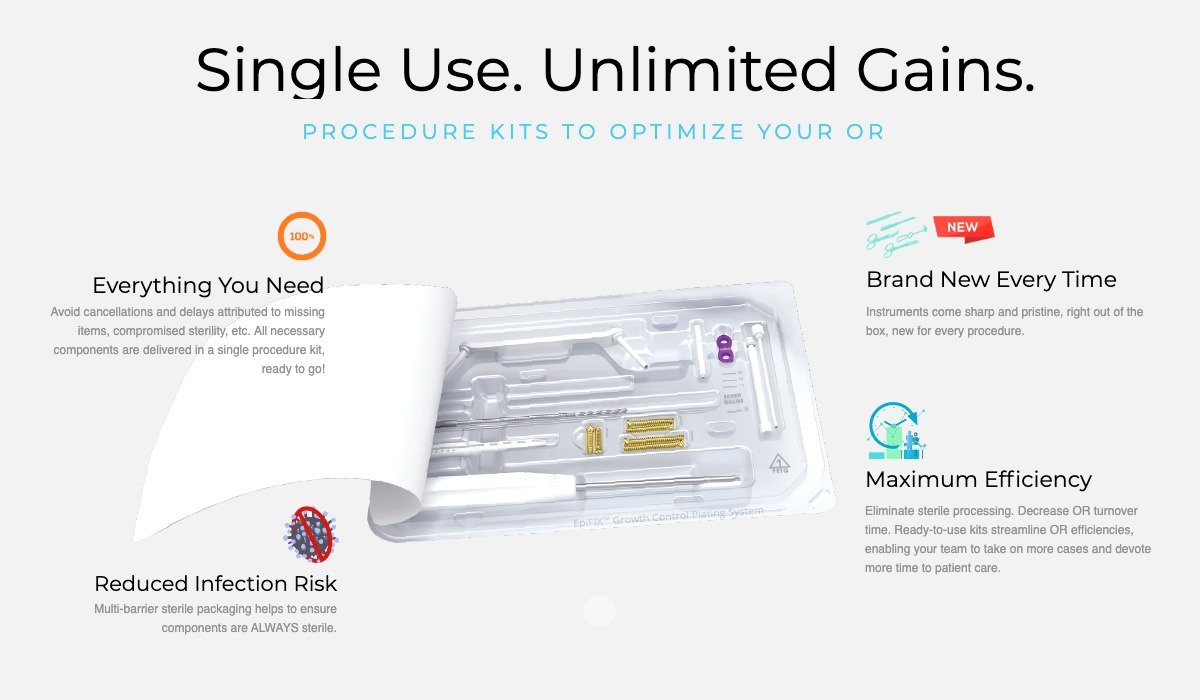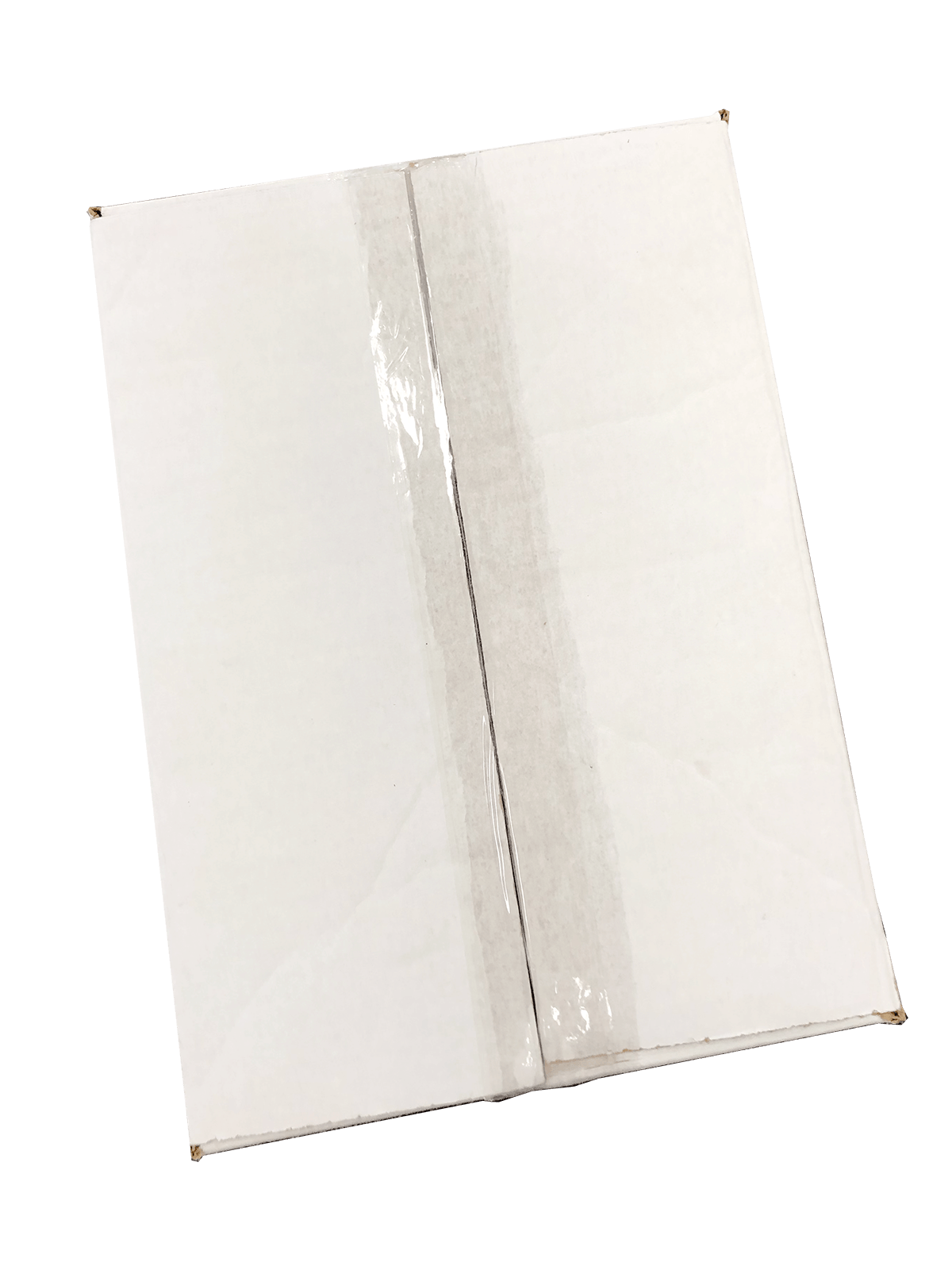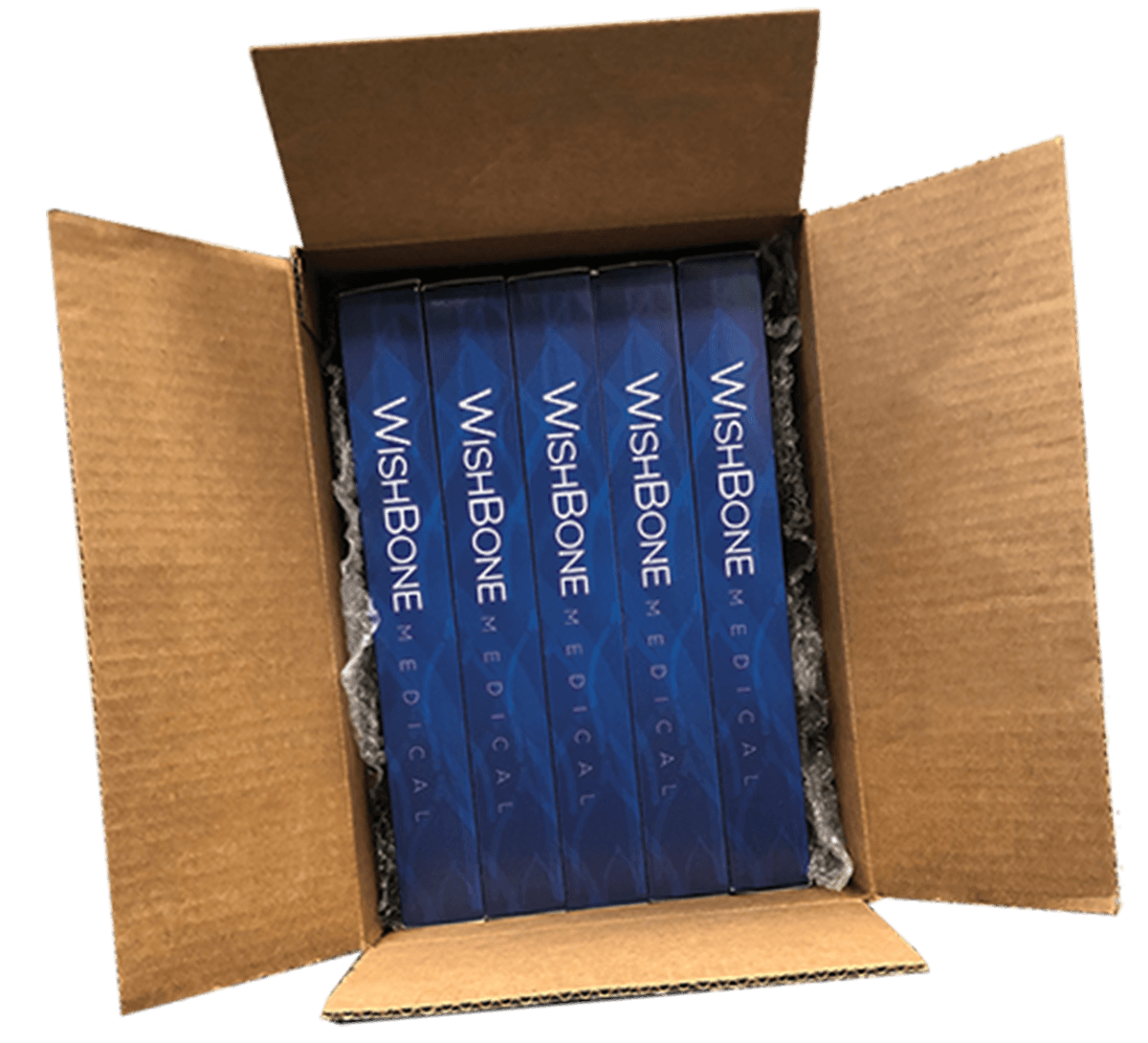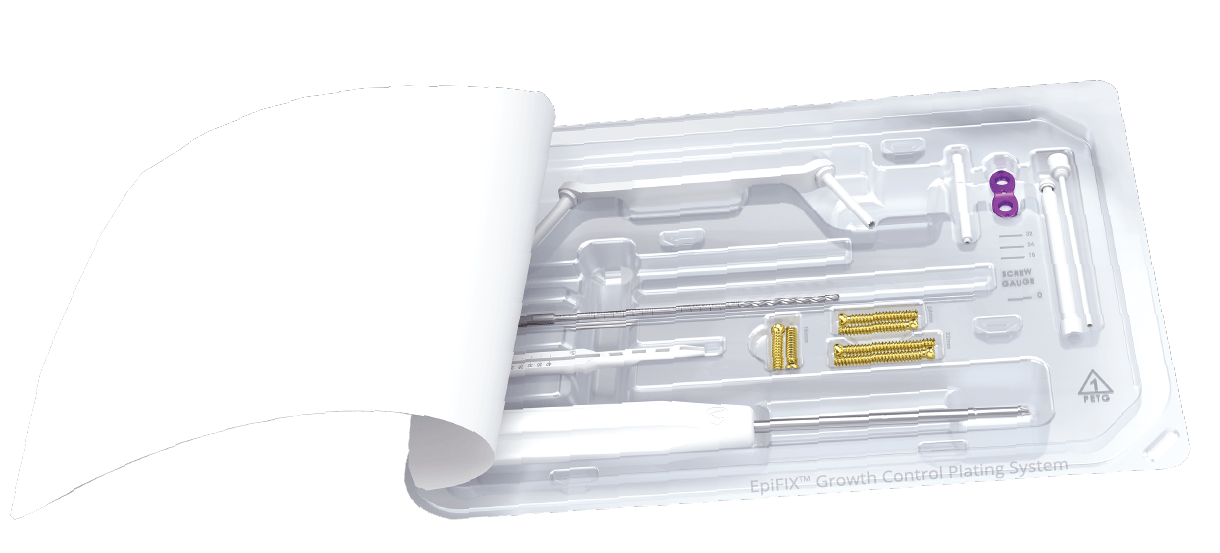 Everything You Need
Avoid cancellations and delays attributed to missing items, compromised sterility, etc. All necessary components are delivered in a single procedure kit, ready to go!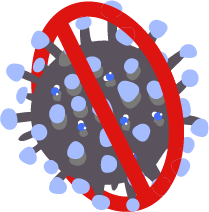 Reduced Infection Risk
Multi-barrier sterile packaging helps to ensure components are ALWAYS sterile.

Brand New Every Time
Instruments come sharp and pristine, right out of the box, new for every procedure.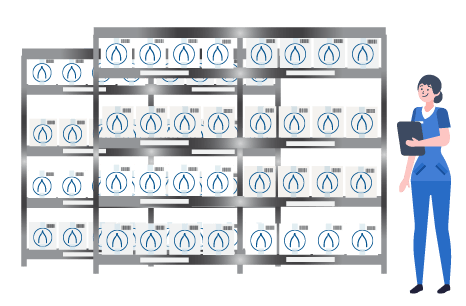 Ready for Immediate Use
No loaners. No uncertainties. Kits are readily available, 100% your own to store and use when needed.
*Data on file comparing single-use vs. reusable systems.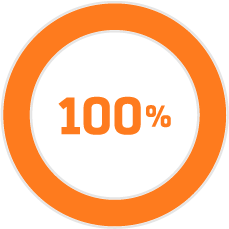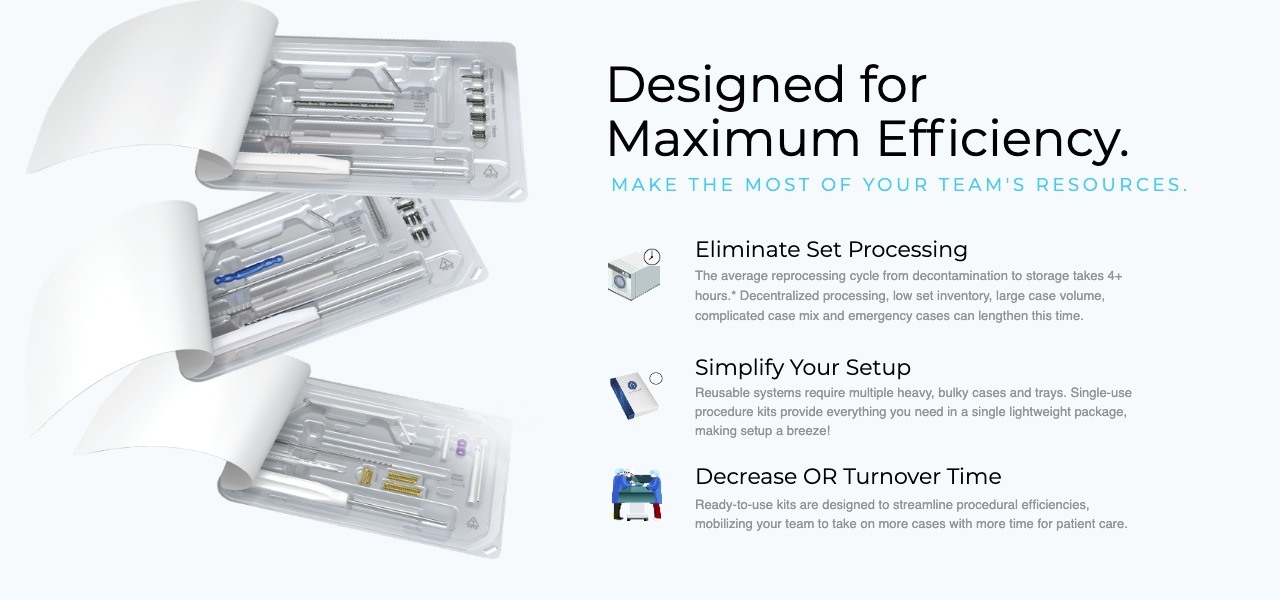 Designed for
Maximum Efficiency.
MAKE THE MOST OF YOUR TEAM'S RESOURCES.
Eliminate Set Processing
Simplify Your Setup
Decrease OR Turnover Time
The average reprocessing cycle from decontamination to storage takes 4+ hours.* Decentralized processing, low set inventory, large case volume, complicated case mix and emergency cases can lengthen this time.
Reusable systems require multiple heavy, bulky cases and trays. Single-use procedure kits provide everything you need in a single lightweight package, making setup a breeze!
Ready-to-use kits are designed to streamline procedural efficiencies, mobilizing your team to take on more cases with more time for patient care.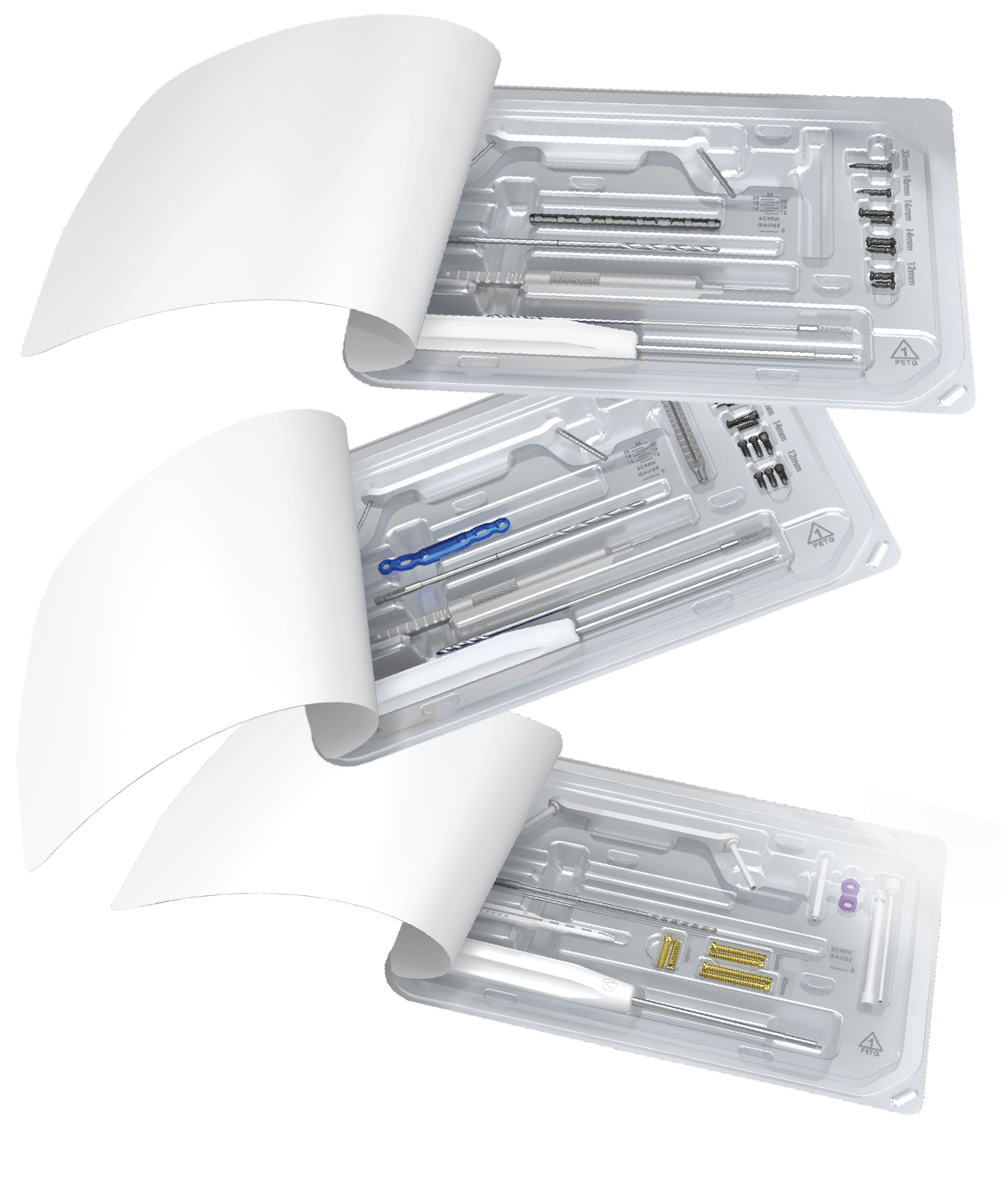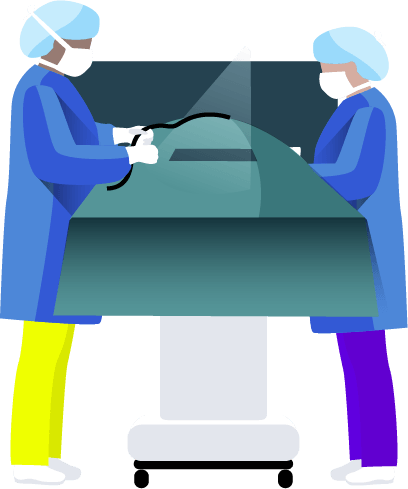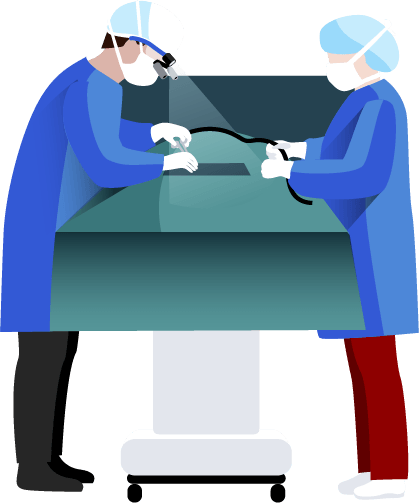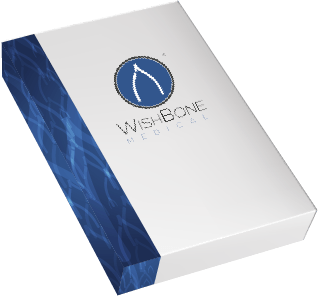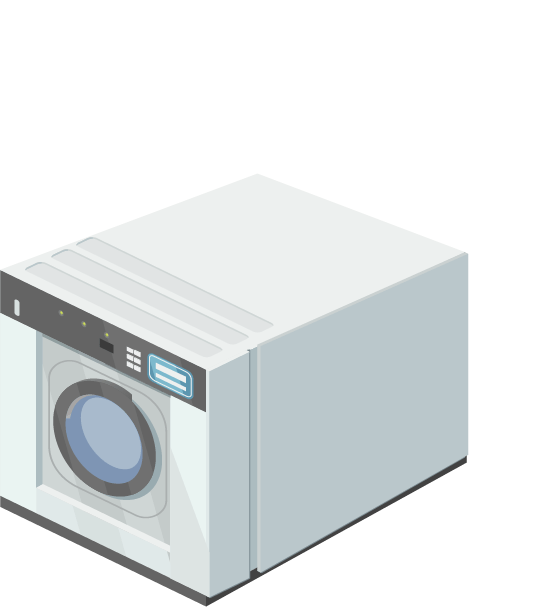 WishBone Medical provides anatomically appropriate implants and instruments in single-use, sterile packed procedure kits. Our innovative systems decrease hospital set-up and processing time, are ALWAYS sterile and help reduce overall patient care costs.
No longer slowed down by the logistics of case and tray systems, more children can receive proper, safer treatment each day.